Dr Fraser Witherow
Clinical Director Vascular and Metabolic Care Group
Department of Cardiology
Dorset County Hospital, Dorchester, UK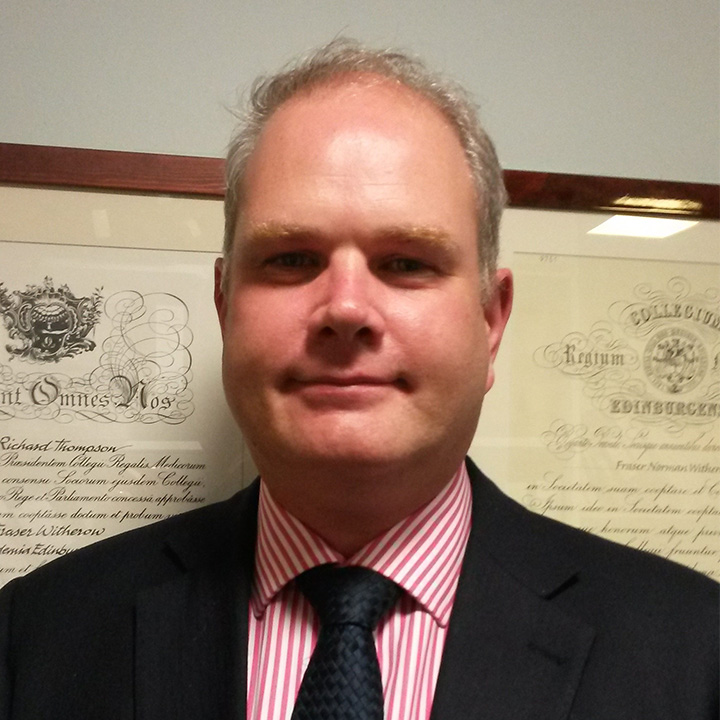 I have used the Ikari L3.5 as my primary guide of choice for all Primary PCI cases for the past 5 years. It is an excellent catheter which is versatile in both the left and right coronary arteries and can easily switch between coronary arteries as required. It will fit most patients and provides good back up when required. I would recommend all radial operators use this catheter for Primary PCI.

Dr Karim Ratib
Interventional Cardiologist
Royal Stoke University Hospital
United Kingdom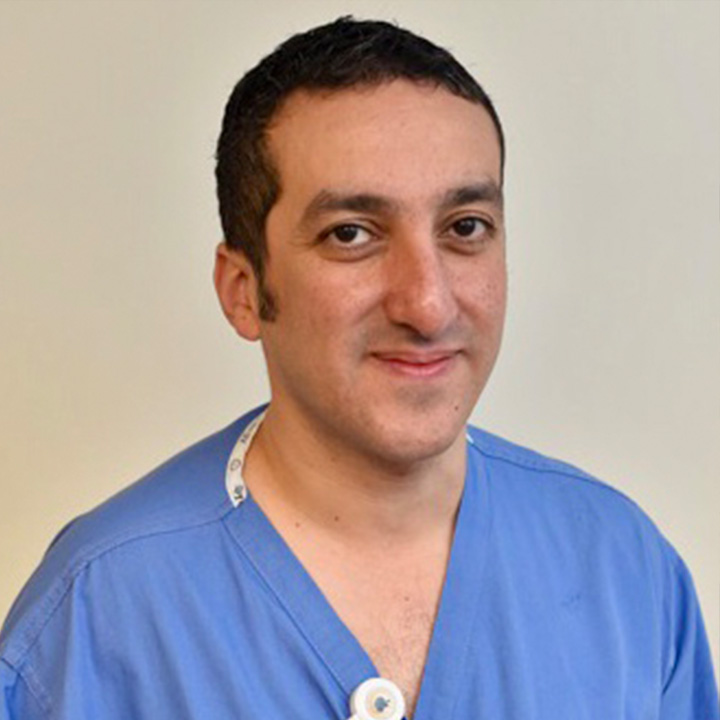 I use the Ikari left guide in the majority of my STEMI PCIs. Its ability to be used for both coronary arteries can improve the time to device and potentially reduces the risk of spasm with catheter exchange.
The Ikari left is versatile and may be used in a variety of anatomical situations. It can offer a great deal of active support. The soft atraumatic tip allows for deeper intubation of the coronary artery and the secondary curve gives good support from the contralateral wall when using an appropriately sized catheter. In a European population, I tend to use the IL4 for the majority of patients, but use the 4.5 for taller patients / larger aortas and for extra support. For shorter patients (<150cm) I use the IL3.5.
The flexible curve of the Ikari left makes it useful for treating ostial lesions with a second wire to allow for greater control. Additionally, the Ikari Left catheter is ideally suited to engaging right coronary arteries with an upward course, where it can give much more support than Amplatz or Judkins shapes.
I also use it when I have difficulty due to tortuous subclavian anatomy, where I use an 0.035 wire inside the guide to help with torquing, to prevent kinking and to alter the shape of the secondary curve to facilitate engagement of the coronary ostia.
Overall, I find Ikari catheters a valuable addition to the interventionists armamentum.